is a trade association that is a representative to give resourceful information
in maximizing the use of steel reinforced concrete construction.
is an international trade association that is committed to expanding the use of quality precast concrete.
It represents manufacturers of plant produced precast concrete products and companies that provide
equipment, supplies, and services to make these products.
is an institute dedicated to expanding quality post-tensioning applications through code development,
education, marketing, and research.
is an agency with an interest it improve the quality and acceptance of site-cast Tilt-up construction.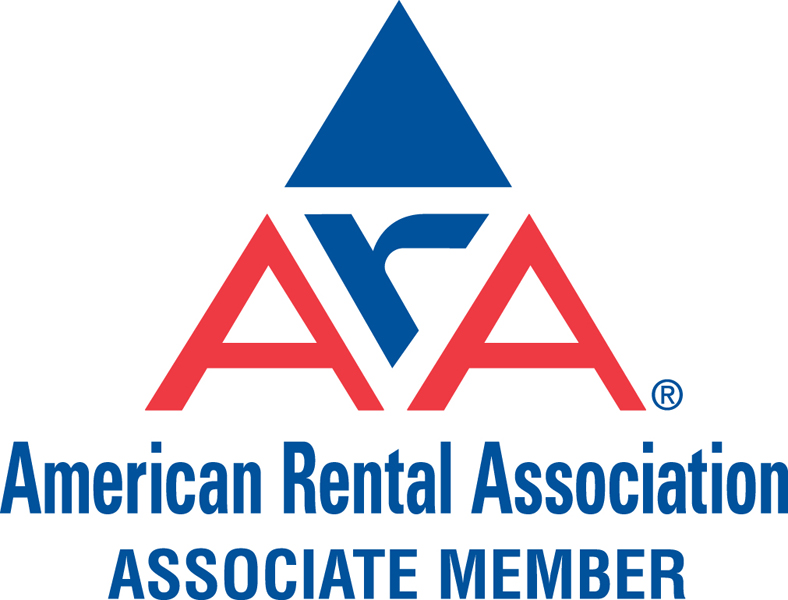 AMERICAN RENTAL ASSOCIATION (ARA)-
is a nonprofit membership organization, that relies on volunteer membership involvement for committees and task forces to support the goals of the ARA strategic plan of supporting ARA's core purpose of promoting the success of its members and advancing the growth of the rental industry.
is a globally recognized leader in the development and delivery of international voluntary consensus standards. ASTM standards are used around the world to improve product quality, enhance safety, facilitate market access and trade, and build consumer confidence. ASTM International standards are developed in accordance with the guiding principles of the World Trade Organization for the development of international standards: coherence, consensus, development dimension, effectiveness, impartiality, openness, relevance and transparency.
AMERICAN NATIONAL STANDARDS INSTITUTE (ANSI)-
is a private non-profit institution that supports goals of the U.S. and its use of the standards internationally and regionally. ANSI wants to meet the needs of the community by adoption of international standards as national standards.
is an organization committed to protect people, property and the environment.
At its forefront are safety engineering, designs standards development, management,
and education in all industries, governmental agencies, labor, and education.
is a program that is for qualified small businesses in distressed area.
It provides opportunities for federal contracts and to promote economic
development along with employment growth.
is a network, developer, and publisher of international standards. The non-governmental
organization is one that reaches solutions for both requirements of business and the needs of society.
is the largest industrial trade association that is the voice of the manufacturing community.
is an international non-profit organization that operates to put codes and standards
into place that are designed to minimize the risk and effects of fires.
are partners with businesses, elected officials and the public to save lives by preventing injuries
and deaths at work, in homes and communities, and on the roads.
is an agency to prevent work-related injuries, illnesses, and occupational fatality by issuing and
enforcing standards for workplace safety and health.
is an executive department designed to develop and coordinate policies to provide an efficient and
economical national transportation system.
is an agency tasked with administering supplies and providing workplaces for federal employees.
GSA leverages the buying power of the federal government to acquire best value for taxpayers and
our federal customers.

VOLUNTARY PROTECTION PROGRAMS PARTICIPANTS ASSOCIATION (VPPA)-
is a non-profit organization that is involved in applying standards such as OSHA, the DOE
(Department of Energy), and other agencies that develop or implement cooperative recognition
programs.

UNDERWRITERS LABORATORIES CERTIFIED (UL)- is a global independent safety science company offering expertise across five key strategic businesses: Product Safety, Environment, Life & Health, University and Verification Services.