At Paragon Products, a manufacturer of American-made concrete accessories, we have built our product line over the last several years to meet the changing needs of our customers. Our high quality rebar accessories are used in commercial, highway, and precast construction markets.
Our sales staff and engineers continue to listen to our customers so we can provide them with exactly what they need in the industry.
Our in-house molding facility and warehouse here at Paragon Products enables us to manufacture high quality products which can be shipped immediately, saving our customers' time and money.
Click here to view Texas D.O.T. jobsite photos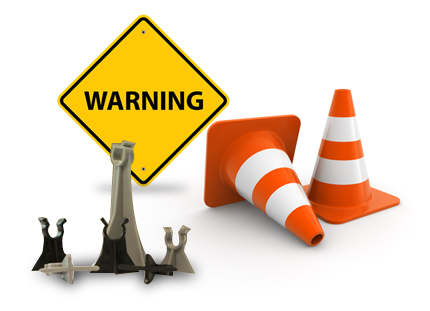 Lomont Molding is a diverse company where people are the foundation. As a company, we reject discrimination. Anyone who knows our company, knows this. We value our employees, customers, suppliers, along with our communities where we are actively engaged.