Environmental Sustainability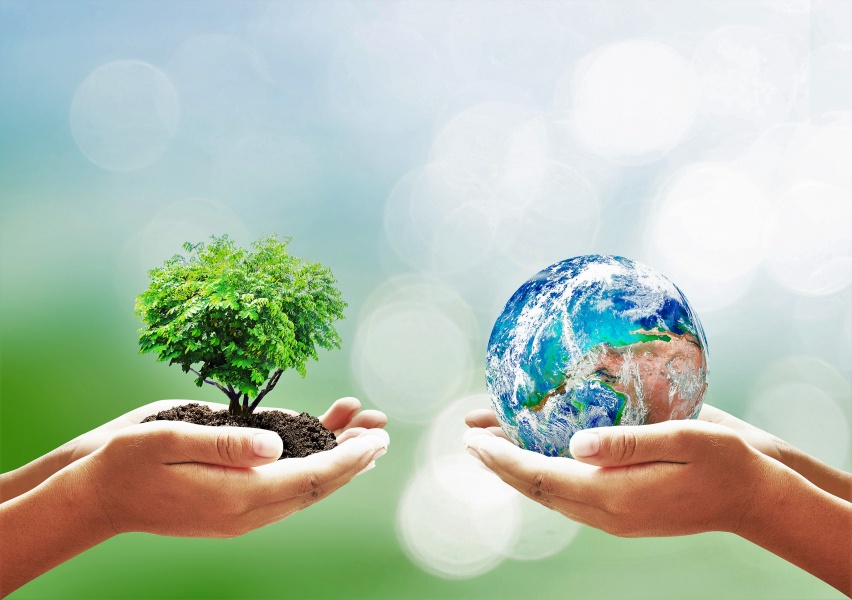 Environmental Sustainability
For most, one of the last things that comes to mind is environmental sustainability when the term "plastics manufacturing" is spoken of. It seems impossible to connect the correlation of the two. But there are many things that we do here at Lomont Molding LLC (Lomont) to contribute to waste and energy-use minimization, and reduced resource consumption in all three of our manufacturing facilities.
We recognize that an effective program to reduce solid waste, recycle, and properly dispose of hazardous waste is, as well as providing a better quality of life for our employees, customers, and community as a whole. While our current program outlines best practices, our management and continuous improvement team are encouraged to regularly search for opportunities to improve our program. We perform scheduled audits to confirm and validate that we are following the proper procedures and regulatory requirements to keep our program relevant and effective.
Lomont does not generate hazardous waste during our manufacturing process, however we do create a fair amount of solid waste. We use recycling as our main way of controlling and reducing the amount of trash created. Our recycling efforts include, but are not limited to plastic pellets, plastic parts, all corrugated items, wooden pallets, paper, and printer cartridges.
Here are some additional examples of our efforts to minimize our energy consumption and reduce our waste production:
Returnable packaging used (cardboard and plastic shipping containers)
Energy efficient lighting throughout each facility
Water is recycled through lines during the manufacturing process